test :
Articles : December 2021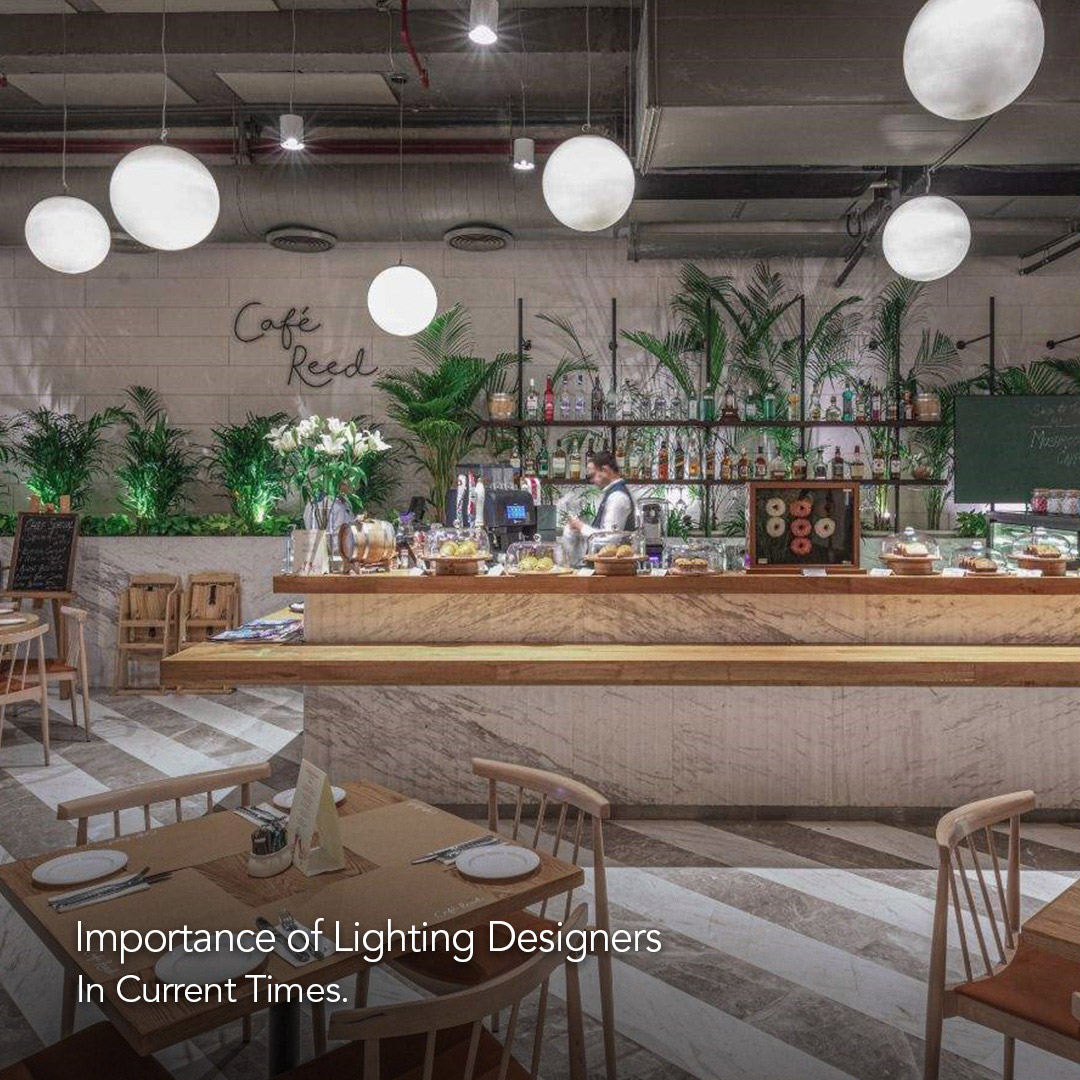 Design needs to keep up with changes in a rapidly evolving world. Inspired by real-life events, trends often dictate what works, with a slew of reasons to back them up. Due to a customer paradigm shift, the construction industry has seen more people investing in consultants for their projects. Home lighting design, in particular, has become the main highlight of a project, rather than being an afterthought, with clients focusing equally on lighting design as early as at the schematic design stage of a project.
An effective practice integrates arts, sciences and the business of illumination. Lighting designers recognise the immense role illumination plays in changing a space. In several project typologies, lighting becomes the catalyst to enable a shift in moods within a singular space. Designers also offer insightful advice on constructing a particular architectural detail to achieve a specific interior lighting impact. The depth of various light layers and textures and Colour Rendering Indexes contribute to the overall visual story. Designers enable this change using their technical acumen and consciousness of the quality of space in consideration, which is a valuable input for the project's success.
As light is the first visual prompt in understanding space, expertise is always valuable to best translate the visual story. When lighting design is woven into the core of building designing during the pre-construction phases, it allows for more creativity and involvement of technology like automation.
The comprehensive integration of lighting makes a significant impact on the space as a whole, compared to an area that had lighting 'thrown in'. Architectural projects require sensitivity to spaces that lighting designers can gauge. In-depth knowledge of physics, voltage, sustainability, and long-term impacts are all crucial when conducting a design audit for a project. The restoration of heritage projects must be treated with the most minor intervention in terms of creative illumination to honour their history and ageing material. Moreover, informed designers have the necessary experience and insight to execute a challenging project within the established budget for the concept and sourcing of lighting. Being well-informed product manufacturing, they can recommend lighting fixtures at realistic prices along with design strategies to help reduce installation costs.
Licensed experts accurately quantify the amount of light according to layout and standards. Involving a professional lighting designer not only saves a customer precious time and effort researching types, styles and manufacturers, it also grants them an educated opinion on the design process. As a result, customers are better informed about faulty fixtures or incorrect illumination such as secondary shadows from ceiling lighting design. As they look out for the customers' best interests, they are mindful of intangible elements that may hinder the lighting design process, when it occurs in tandem with interior design. Investing in a professional pays off in the long run and builds a client-designer relationship to last.